Trommel Screen VS Vibrating Screen for Separating Sand And Gravel
The vibrating screen and drum screen are mining screening equipment. Due to the different screening methods, the materials they are good at screening are different. Which is better for sand and gravel separation, vibrating screen, or trommel?
The brief introduction of vibrating screen and trommel screen
1. Trommel screen
The trommel screen rolls by itself to make the material move from the high to the bottom to pass through the screen and finally complete the screening process. It is often used in coal yards or ore plants.
Advantages
A. High penetration rate, especially suitable for the screening of viscous and wet materials.
B. There is a sealed isolation cover, and there will be no dust during the operation process.
Disadvantages
Due to the limitation of the feed inlet, the general output is not as large as the vibrating screen.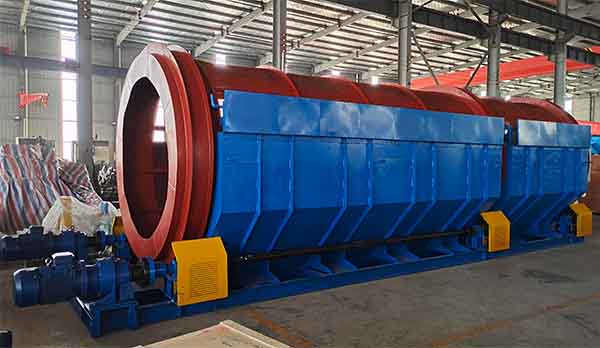 2. Vibrating screen
The vibrating screen uses the exciting force generated by the vibrating motor to complete the screening. According to the motion trajectory, it can be divided into two types: linear vibrating screen and circular vibrating screen.
Advantages
A. High screening efficiency and large processing capacity.
B. The materials can be constantly turned and loosened, and the materials stuck in the screen holes can be driven to jump out, which has the advantage of preventing the blockage of the screen holes, because the vibration track of the circular vibrating screen is circular or approximately circular.
Disadvantages
The screening effect of dust and small particles is not good.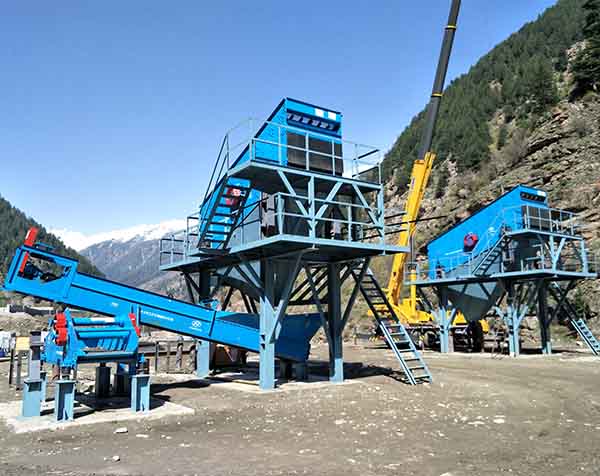 Which is better for separating sand and gravel, vibrating screen or trommel screen?
1. When the gravel material to be separated contains more stone powder, it is recommended to use a trommel. For general sand and gravel, it is better to choose a vibrating screen. Not only the output is guaranteed, but the screening efficiency is also very high.
2. When separating some sand and gravel materials with high water content, such as coal gangue, etc. To ensure production, it is more reliable to choose a drum screen. Because this kind of sand and gravel separation equipment has a high penetration rate, and there is a sealed isolation cover on the outside of it, there will be no phenomenon of coal dust during the operation, which meets the national green production requirements.
Related Products
There are no relevant articles.