The 23th International Mining And Minerals Recovery Exhibition And Conference
2023-09-07
Exhibition date: Sept. 13-16  
Exhibition location: Jakarta International Expo Kemayoran
Booth No.: 8523 in hall D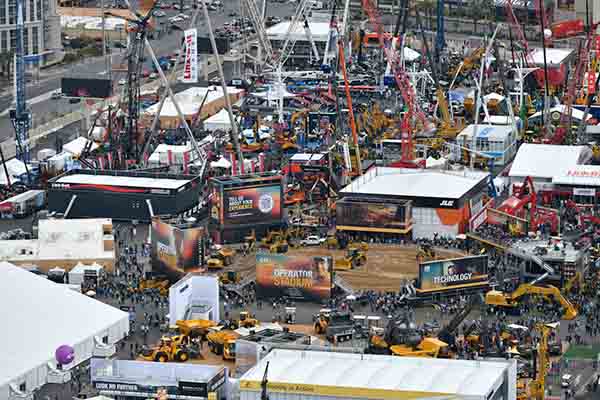 LZZG is excited to be exhibiting at this year's Mining Indonesia conference in Jakarta, Indonesia Sept. 13-16. The 23rd international mining and mineral recovery exhibition, which takes place at the Jakarta International Expo, is Asia's largest international mining equipment exhibition. The four-day showcase is expected to attract industry leaders and key players from across the global mining industry.
Stop by Booth 8523 in hall D to learn more about how our thermal processing technology is helping operators solve the unique challenges associated with heating and cooling a variety of minerals. Also, learn more about our growing number of waste heat recovery solutions that are providing operators with the ability to reduce their primary energy consumption as well as eliminate greenhouse gas emissions.
About our representative
Pang Jing , sales manager
Pang Jing has been working in Longding for more than ten years, mainly responsible for product sales in overseas regions. She has extensive knowledge of sand processing and sales experience.